IMPORTANT JAGUAR MODELS
XK-120, XK-140, XK-150 E-Type, Mark 2,
XJ6, XJS, XJ8, XJR, S-type, X-type, XK, XF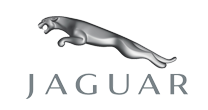 JAGUAR: an engineering and design icon
Quintissentially British car manufacturer has spanned 90 years leading with innovation in performance and design. The cars could be categorized into three main periods;
1922-1980. From the XK models through the E-type and XJs, these classic cars are largely handmade.
1980-2007 the company was briefly independent and then in 1988, was acquired by Ford, with substantial improvements in build. XJS touring and XJ sedans with the S-Type and X-Type introduced as entry level cars.
2008-2014 Current models including the new XF and F-Type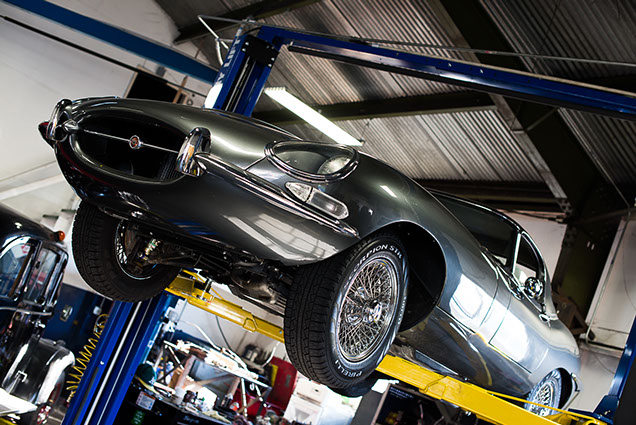 E-TYPE Our shop has a particularly strong reputation with classic and vintage cars. Our shop is geared to the unique challenges of older cars Shown here, a series one XKE in the shop.
We service late models as well as a broad range of Jaguar cars.
WHAT TO LOOK FOR
Annual Maintenance
Engine Care
Warning Signs
Mileage factors
Send us an email with any
questions about your MG
(415) 457-1707
142 Mill Street
San Rafael, CA 94901
Service for British Autos in Marin
and the Bay Area since 1960
Monday through Friday
9-am 5pm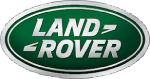 Forums about the cars, resources for maintenance and community