BENTLEY & ROLLS ROYCE MODELS
Continental, Corniche, Camargue, Muslanne, Azure, Turbo, Brooklands, Mulliner, Arnage, Silver Seraph, Flying Spur, Phantom, Silver Cloud, Silver Shadow, Wraith, Silver Spirit,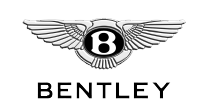 Rolls-Royce and Bentley
Rolls Royce and Bentley epitomize the most luxurious, sophisticated and elegant modes of transportation the world has to offer. At many times in history, these two car makers have been separate companies. Bentley has a racing heritage in its early days, with the Bentley Brother founders taking on the motoring world with some of the fastest, most capable cars the world has seen. Rolls Royce cars are recognized as the most prestigious hand made cars.
Not many shops in the Bay area will be very familiar with these cars. They are unique and require specialist training and experience. Let us help get the most of your magnificent auto.
WHAT TO LOOK FOR
Annual Maintenance
Engine Care
Warning Signs
Mileage factors
Send us an email with any
questions about your MG
(415) 457-1707
142 Mill Street
San Rafael, CA 94901
Service for British Autos in Marin
and the Bay Area since 1960
Monday through Friday
9-am 5pm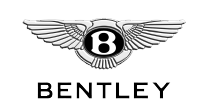 Forums about the cars, resources for maintenance and community